Death to Cupid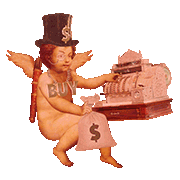 Honestly, fuck Valentine's Day. Sure, it seems like a nice idea. And for the record, we love candy and flowers and sex and love. But at this point, the romance-industrial complex has turned the entire thing into a ridiculously expensive, high-pressure fake holiday that's no fun for anyone, whether you're single or in a relationship. So we created a gift for all of us to enjoy—our very first game!
• • •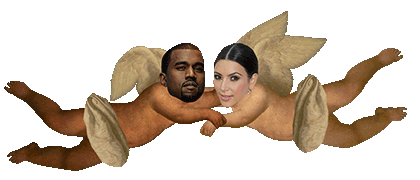 It's time to blow off some steam and take it out on the little guy responsible for it all: Cupid. He's been slinging arrows at us for years! Finally, the tables have turned. Damn Joan's first game lets you unleash vengeance on a selection of chubby cherubs—then you can have a victory chocolate afterward.  
The object is to kill as many cupids as you can in 60 seconds. You'll choose a weapon, then use the arrow keys to navigate through the game. When you see a target, hit the space bar to fire.
 
KILL THE CUPIDS!