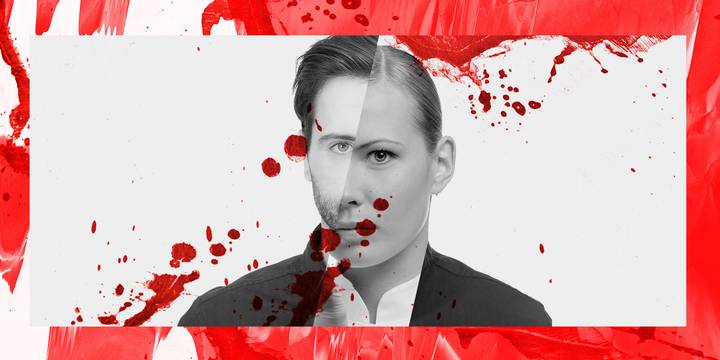 Who Killed Lily Miller? Part Two

AN INTERACTIVE MURDER MYSTERY
Who doesn't love a good murder? We're always up for one, which is why we're dropping another installment of the online mystery game that is "Who Killed Lily Miller?" In Part One, we sent you on a hunt across the web for clues to solve the puzzle of Lily Miller's death—only to discover that there were deeper and darker puzzles to solve. If you haven't played Part One yet, click here to begin with Lily's obituary. The game will continue to play through for you from there. If you're ready for Part Two, put on your Jessica Fletcher jogging suit and read on. 
••• 
NOTE: THIS CONTAINS SPOILERS FOR PART ONE
When we last left Lily's world, the troubled med-tech entrepreneur was presumed dead, killed in a plane crash that her husband, Tom Freeman, survived without a scratch. Tom immediately launched Lily's Brain, a new company intended to carry on her legacy. But with rumors of hacked chips, mind control, and body hopping running rampant, the mystery had deepened. Who was really dead? Did Tom overcome the power of his chip—perhaps aided by a splinter 4freemer hacker—and murder Lily in order to profit from her research? Or did Lily, surrounded by enemies and frustrated by the sexism in her industry, kill Tom and take over his body, determined to win by any means necessary? 
Part Two begins with one basic fact:
LILY'S BRAIN IS ALIVE AND WELL.
Click here to BEGIN.