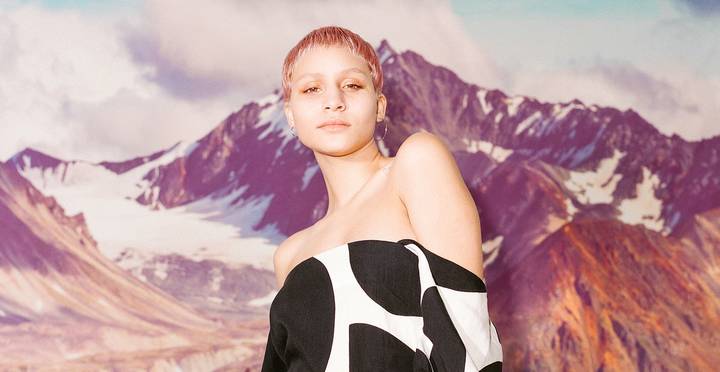 The New Natural
Styled by Shibon Kennedy
Photographed by Maya Fuhr
Let's face it, "sustainable fashion" used to mean a pair of organic cotton jeans or a limp tunic from the Sundance catalog. But, as in many parts of the culture, a change has come, and it's growing. The increasing number of brands who are making environmentally friendly pieces means there are more styles to choose from (no more Marin Therapist), advances in fabrics are pushing designers to experiment (lace culottes, welcome to our wardrobes), and companies are learning to work their way down the supply chain to make their clothes more earth-friendly than ever.   
Check out these looks—no hippies here. The shoot was photographed by Maya Fuhr, whose art has criticized fast fashion's effects on our planet, and styled by Shibon Kennedy, who's worked with green brands from the early days of her career, so the vibe on set was particularly green. And as a special add-on to the story, designer Mara Hoffman, founder of the eponymous (not to mention ethical and eco-friendly) line, has written a call to arms for the industry, looking forward to ways to produce more ethical, still beautiful clothes.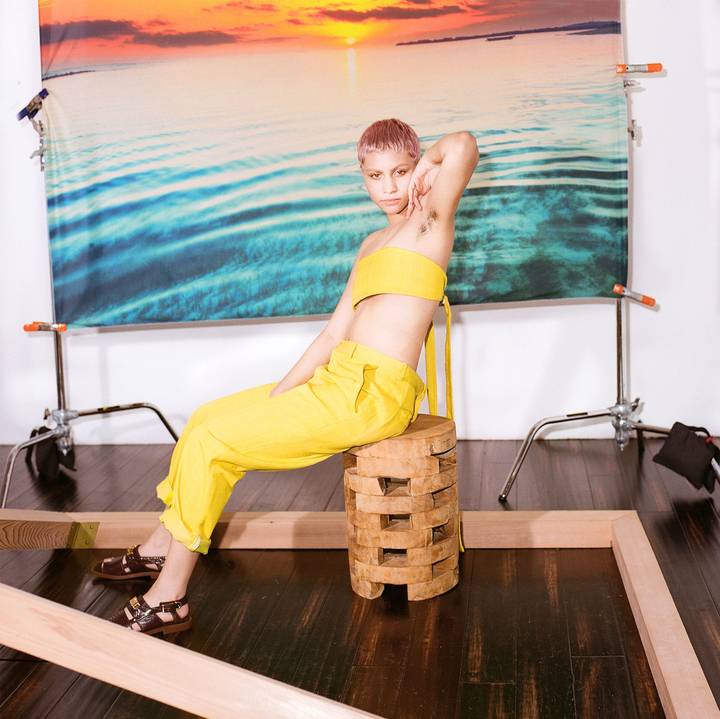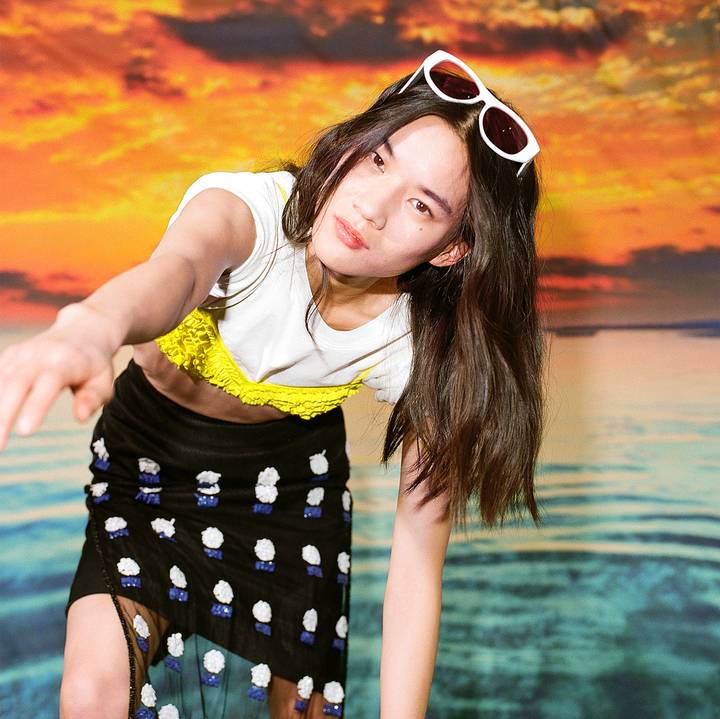 STRETCH OUT
Tee by Everybody, $25; tank by Edun, $690; skirt by Behno, $318; sunglasses by Carla Colour, $288.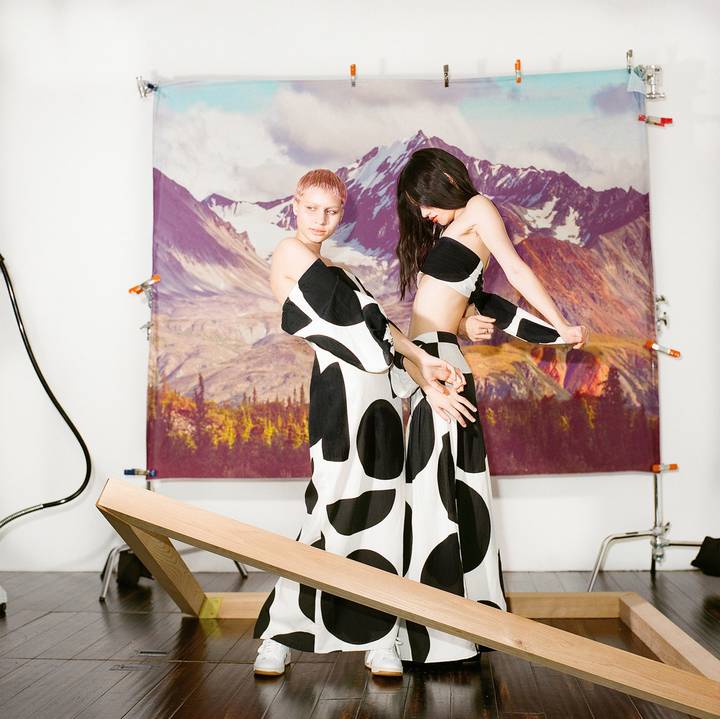 SWING TIME
On Amanda (left): Dress by Mara Hoffman, $495; lightweight hoop earrings by Vrai & Oro, $55; line stud earrings by Vrai & Oro, $85; shoes by Veja V-12 Shoes, $135.
On Yulu (right): Belt (worn as a top) by Mara Hoffman; skirt by Mara Hoffman, $350; dot cuff ring by Vrai & Oro, $72; thick stacking ring by Vrai & Oro, $175; square ring by Vrai & Oro, $82; trio bundle rings by Vrai & Oro, $290; shoes by Suzanne Rae, $350.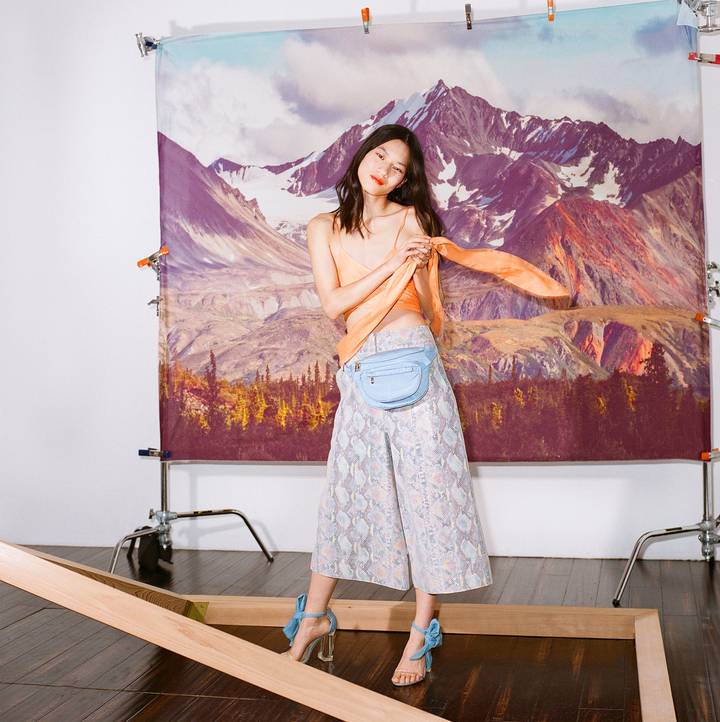 MAYA FUHR is an artist/photographer until she turns 95 and becomes a model.  
SHIBON KENNEDY is a freelance fashion editor and stylist.  
Story producer:Mikki Halpin; Producer: Lauren Teng; Visual concept: Line Johnsen; Saar Shemesh, wood sculptor; Makeup: Ingeborg; Hair: Juli Akenaya; Photo assistant: Sarah Deaner; Stylist's assistant: Chapman Newnum; Models Amanda Baez and Yulu Serao 
Published 01–16–2018