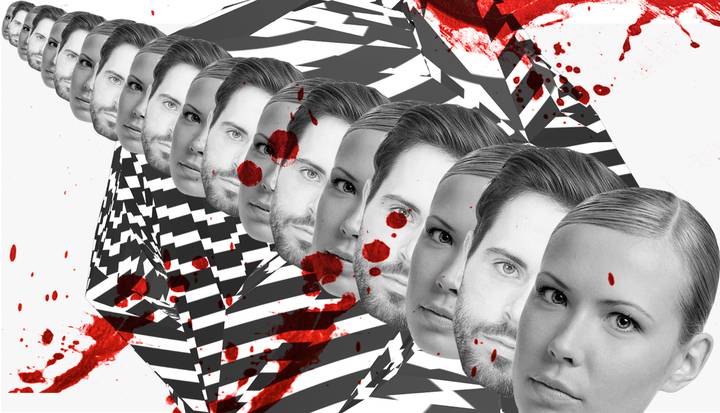 Who Killed Lily Miller? Part Three

AN INTERACTIVE MURDER MYSTERY
Welcome to the third and final (MAYBE) installment of "Who Killed Lily Miller," Damn Joan's online murder mystery that takes you across the web tracking clues, leads, and suspects.

If you haven't played Part One yet, click here to begin with Lily's obituary. The game will continue to play through for you from there. 

If you want to refresh your memory with Part Two, click here—again, the game will play through. 
••• 
NOTE: THIS SECTION CONTAINS SPOILERS FOR PART ONE AND PART TWO
In Part One, we learned about the world of Lily Miller when the young med-tech entrepreneur was killed in a plane crash that her husband, Tom Freeman, survived without a scratch. We met Lily's dual nemeses, the soulful Cranamerican anti-technology cult, and the 4reemachines collective, a sinister hacker organization. In Part Two, we saw Tom's post-Lily life, as he struggled to keep his company afloat, navigate relationships, and keep the 4reemers at bay. As the chapter drew to a close, it began to seem possible that the fever dreams of the Cranmers and the 4reemers had collided—that Lily's rogue Braintune chips could contain consciousness, and that they could be uploaded into a new, hijacked body. 
Part Three begins with one basic fact:
NO ONE IS WHO YOU THINK THEY ARE.
Click here to BEGIN.