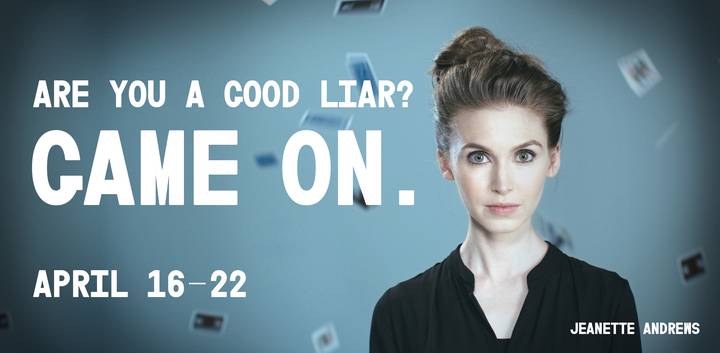 The Trick: Can You Fool a Magician?
For one week only, (April 16-22, 2018), as part of our Deceit issue, Damn Joan hosted illusionist Jeanette Andrews' interactive magic piece "The Trick." Using a deck of cards and watching Andrews on video, our audience turned the tables and attempted to fool her. It was kind of amazing and freaky, to be honest. Now like, magic, it has disappeared. 
Hit the Deceit Table of Contents to see everything else in the issue!
• • •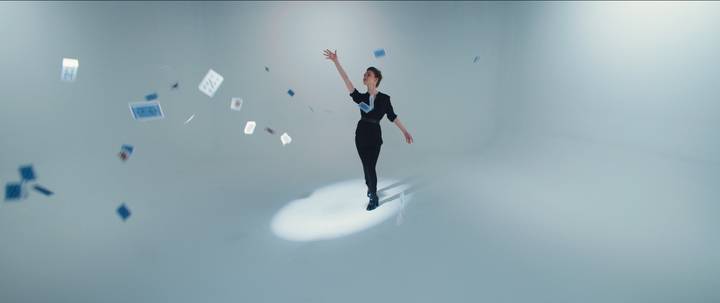 Damn Joan and Jeanette Andrews
JEANETTE ANDREWS is a magician and artist who specializes in creating interactive sensory illusions. 
GEOFF LEVY  (video director) is an NYC–based director and photographer who is never not equipped with chapstick.