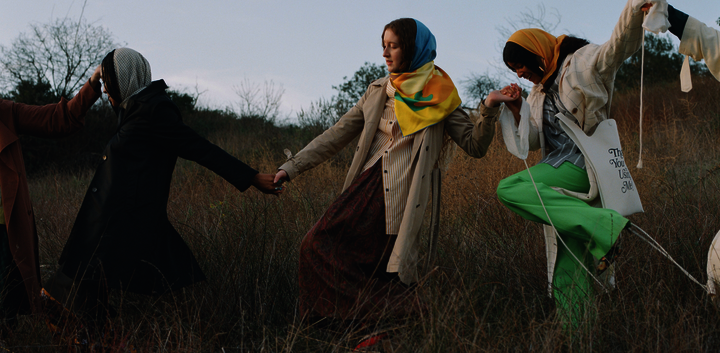 The Forest
Photographed by Alexander Saladrigas
Styled by Rachael Wang
 
A new family arrives.
• • •
At first the sunlight was too strong. But soon they were running through it, chasing it, being led by it. They discovered the textures and sounds of the forest, gaining confidence as they wandered. The trees were full of possibility; the family had never seen anything so fertile. They joined hands. They were home.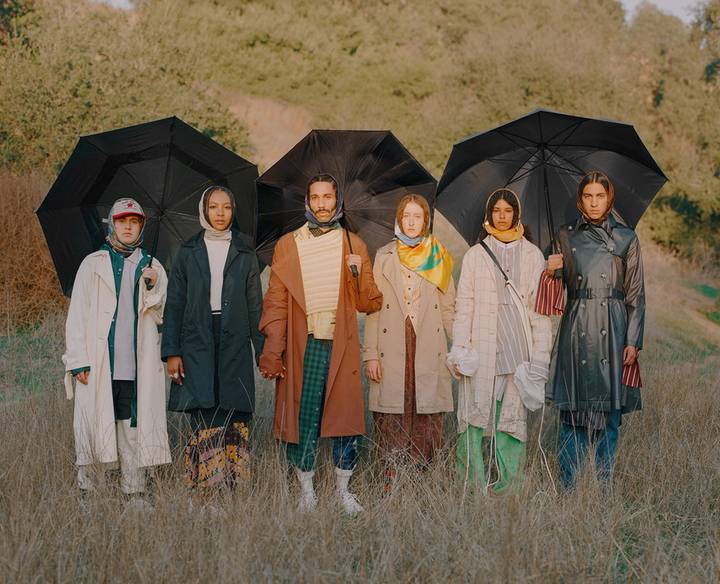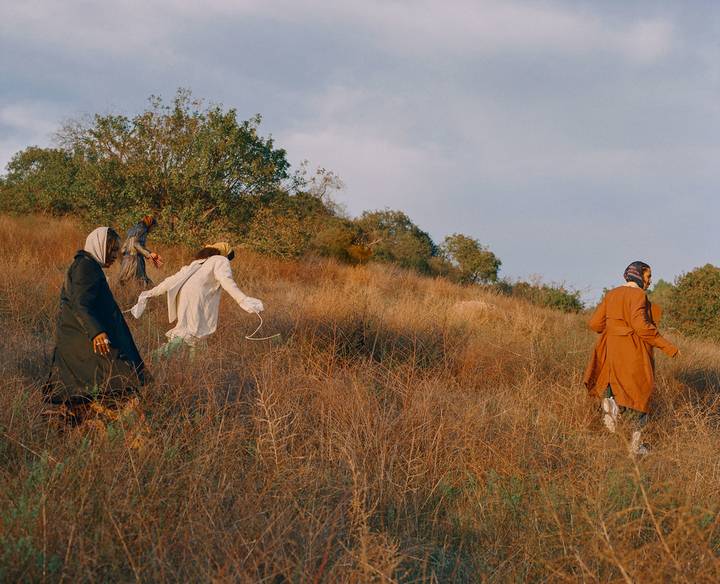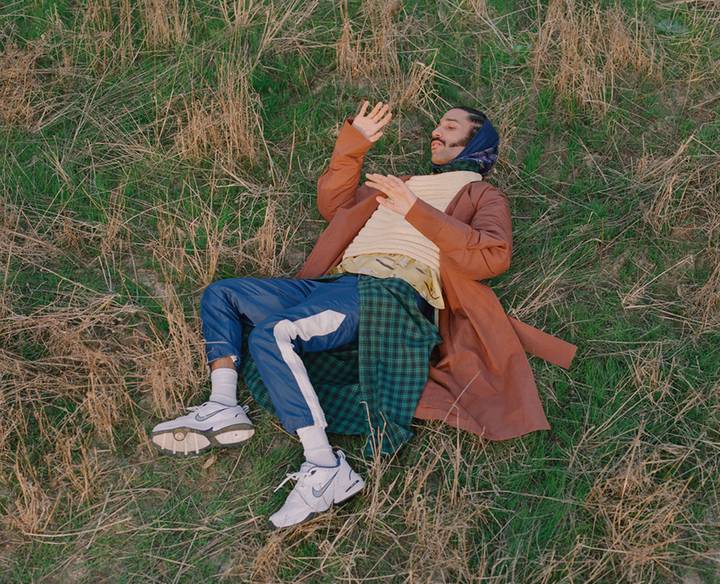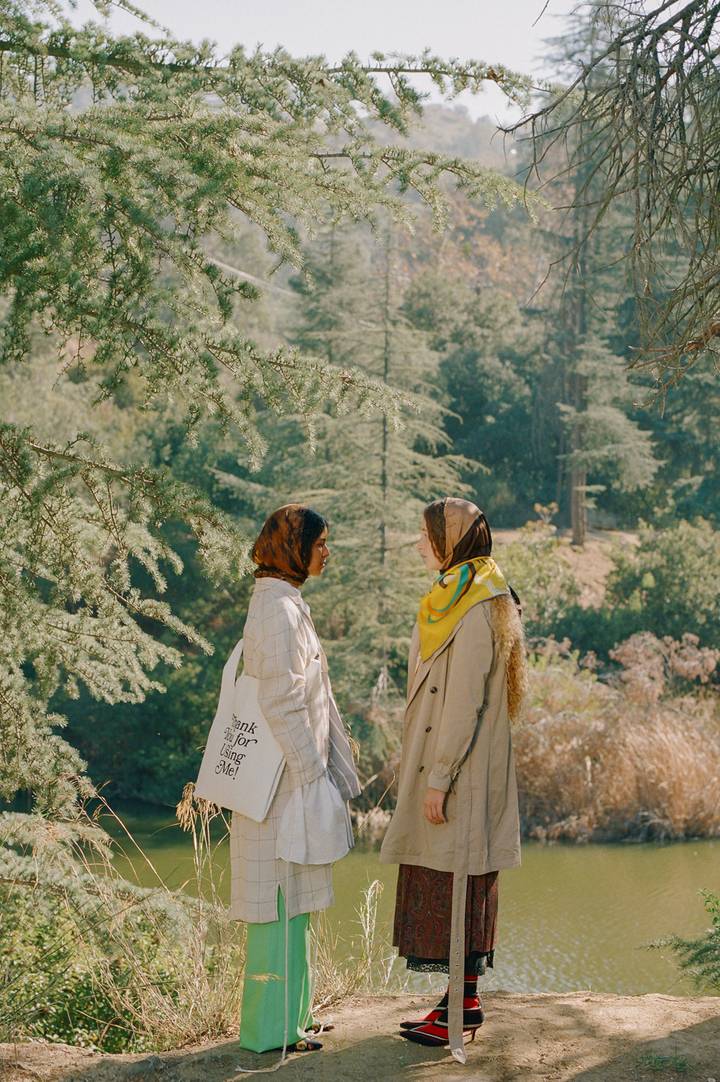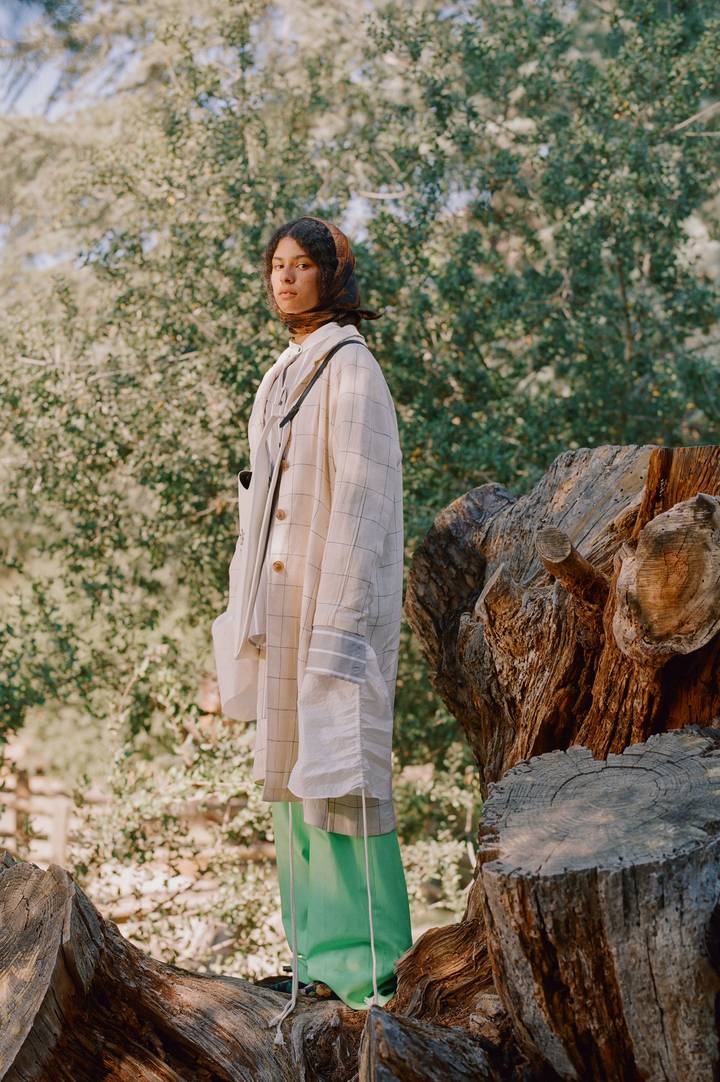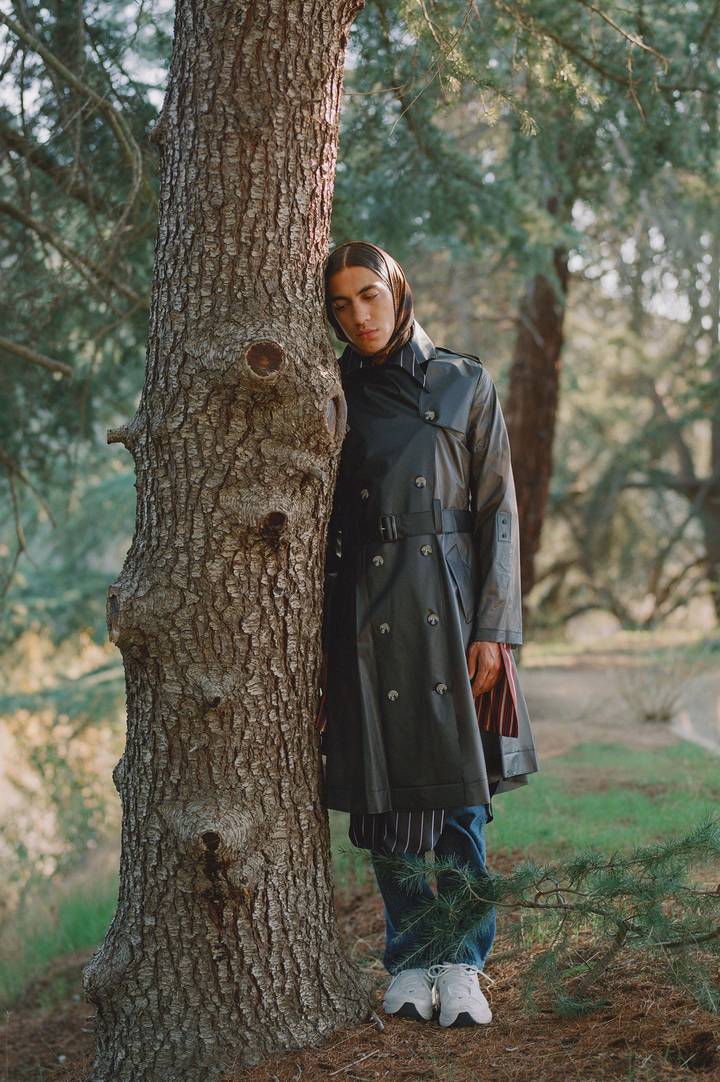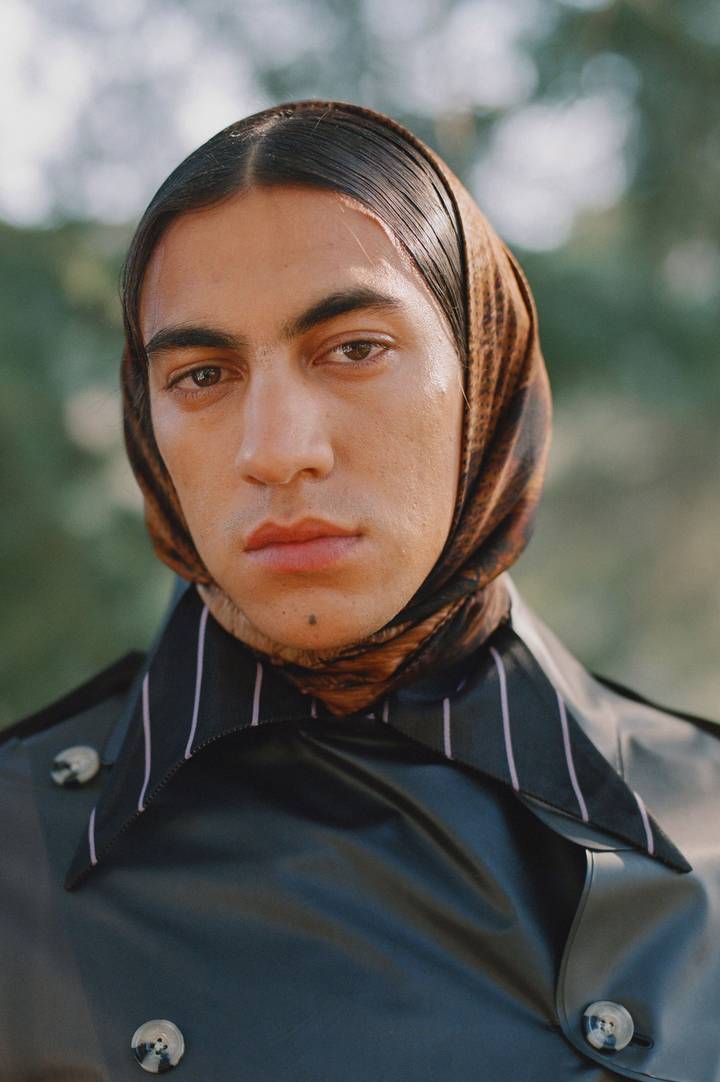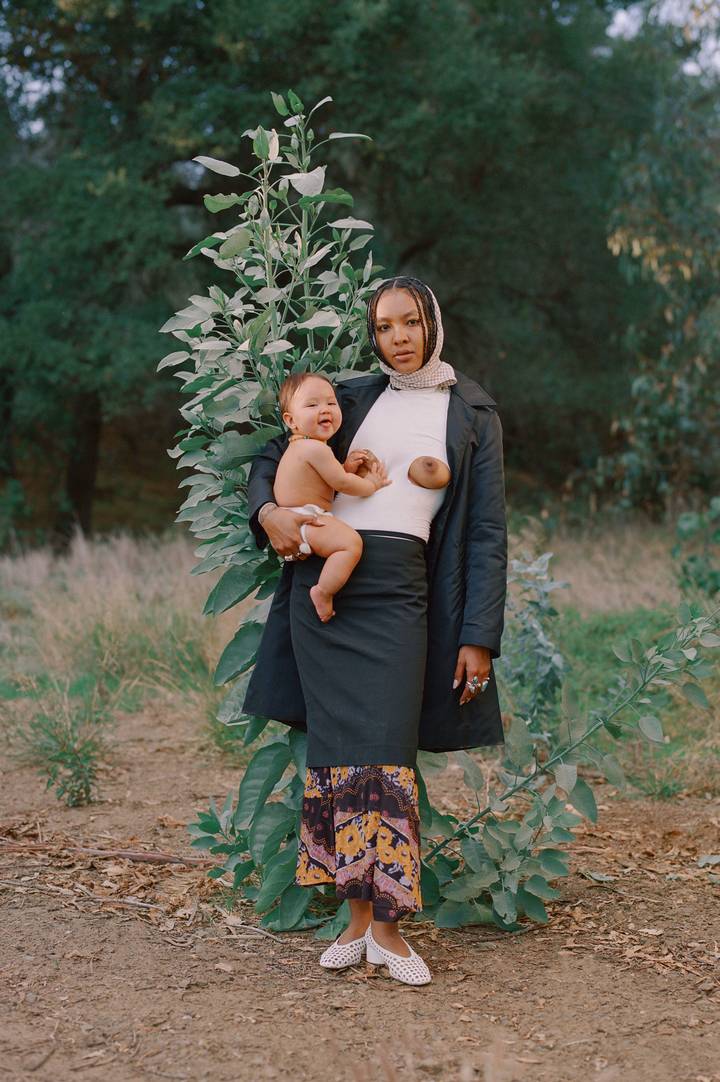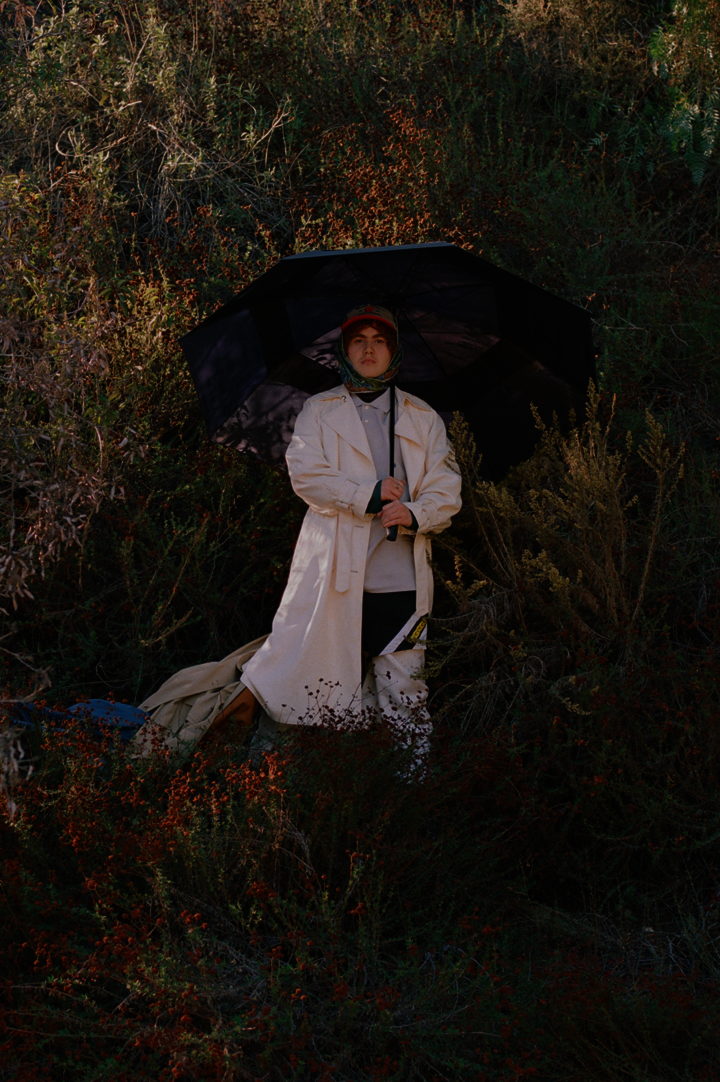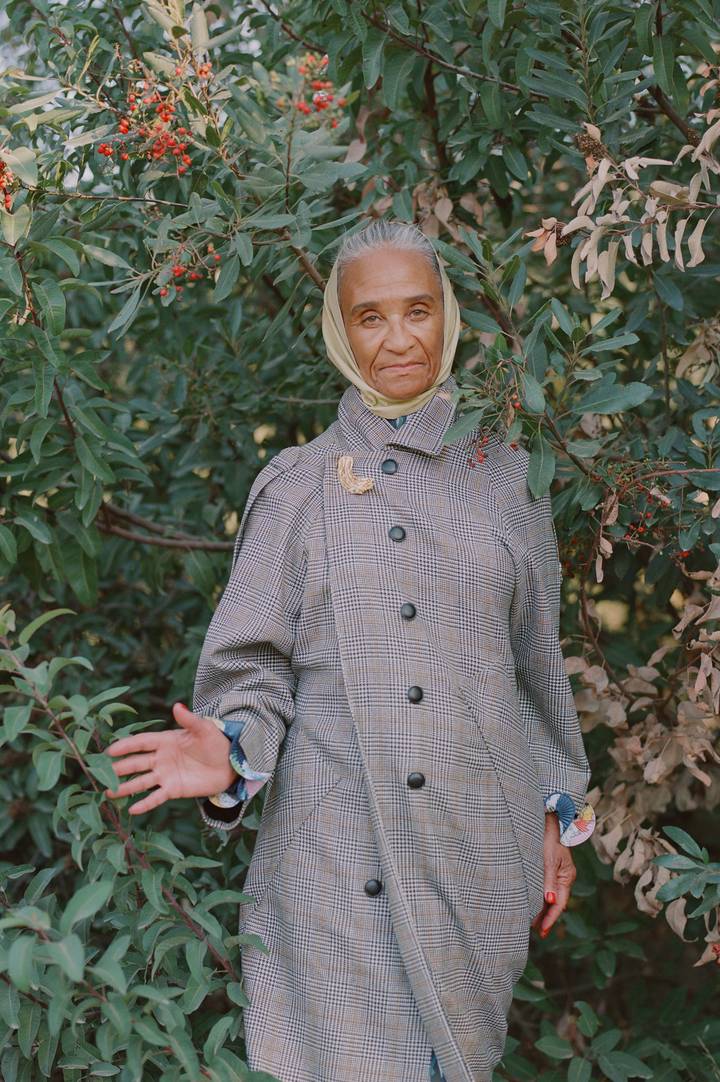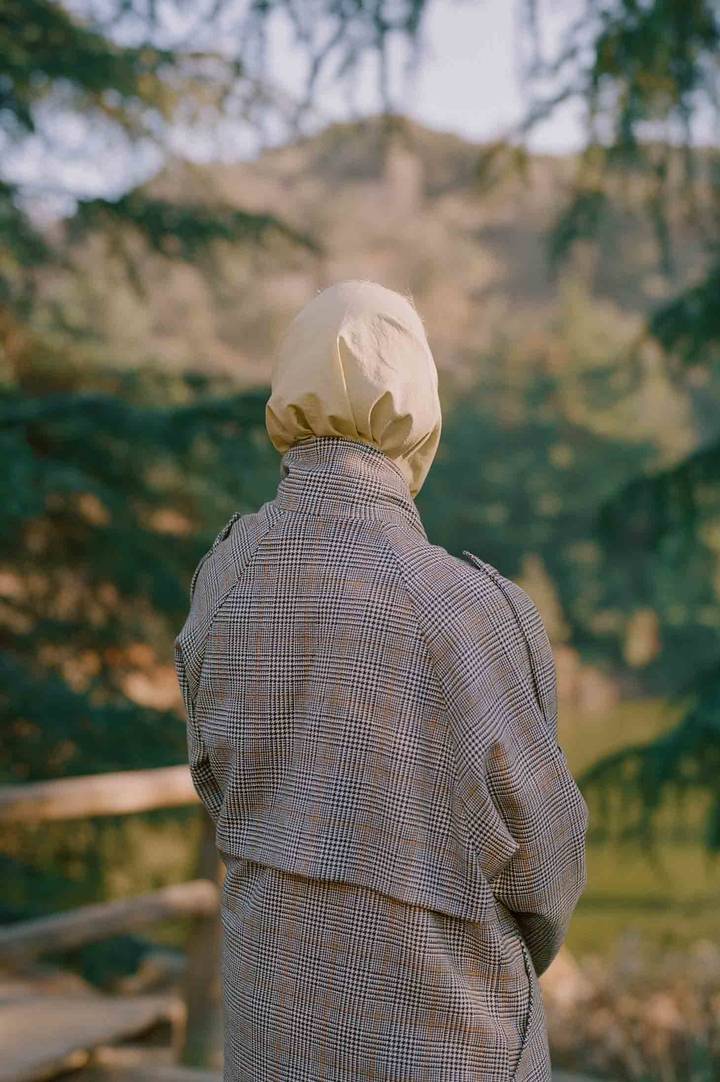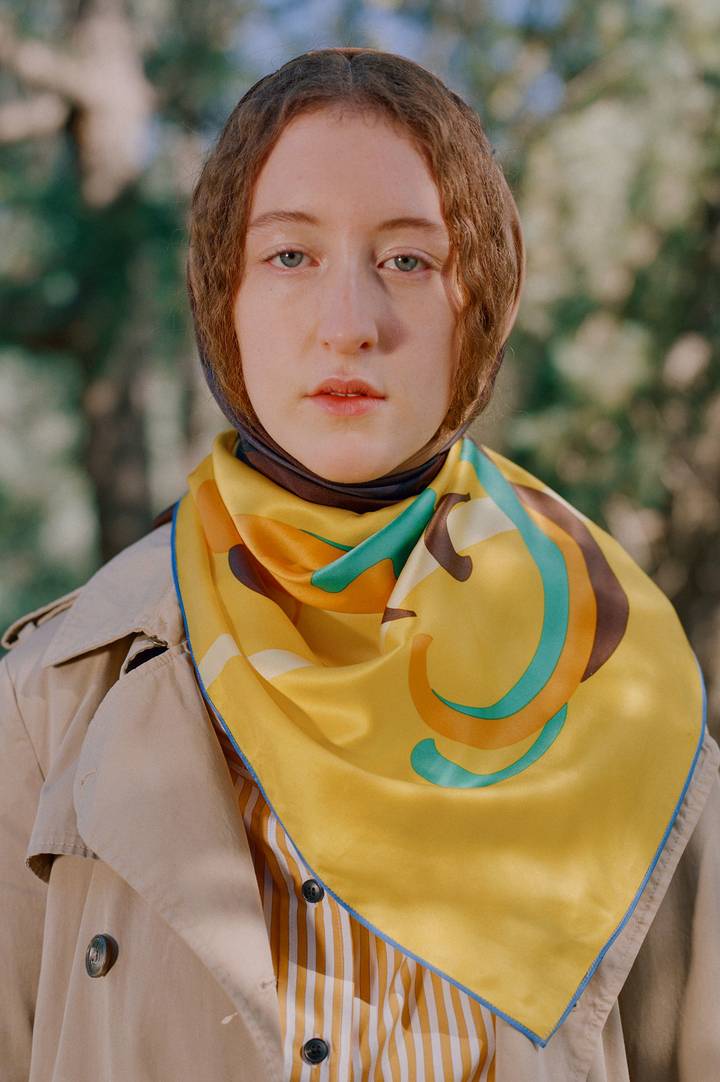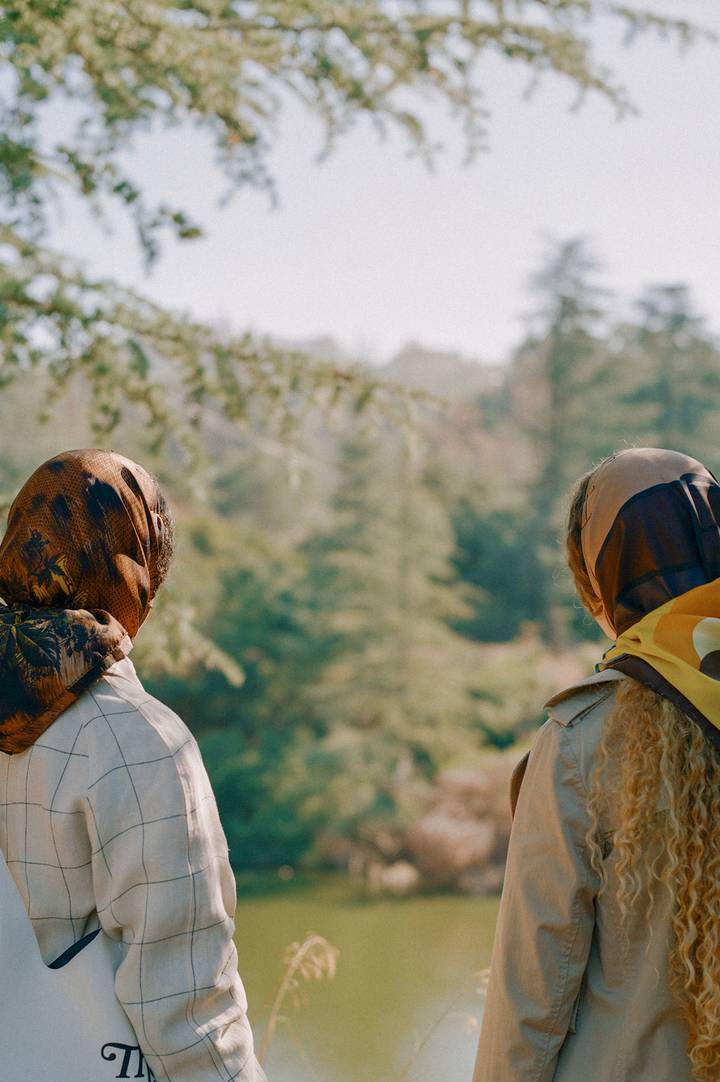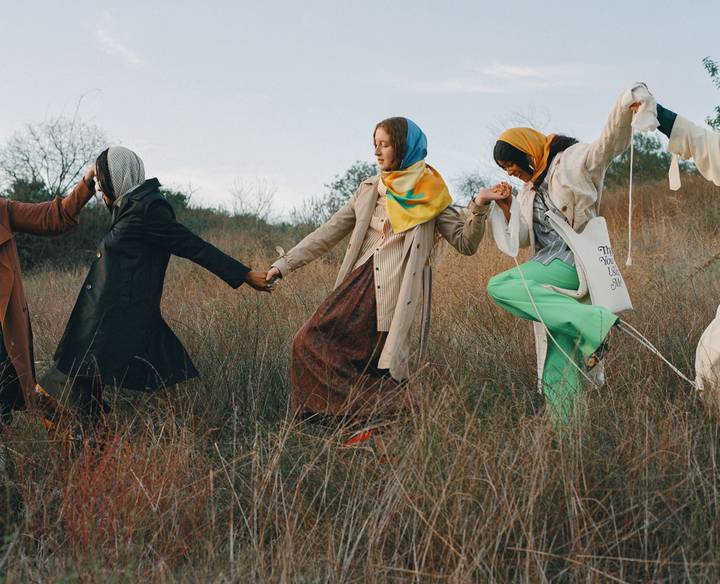 On Cleo: Trench coat by Vince, $695; brown trench coat by Rains, $116; blue trench coat by Rains, $135; silver trench coat by Jane Post, $475; shorts by Associated x Agolde, $168; track pants by Associated x Agolde, $188; bag by Elizabeth and James, $145; stylist's own shirt, sneakers, hat, and scarf. On Synmia: Trench coat by Priscavera, $952; shoes by Topshop, $90; head scarf by Clyde, $68; stylist's own skirts. On Phlemuns: Trench coat by Cos, $225; sweater by Hellessy; blouse by Agnona; shirt dress by Gypsy Sport, $355; stylist's own pants, sneakers, socks, and head scarf. On Sara: Trench coat by Closed, $494; shirt by Simon Miller, $320; scarf by Simon Miller, $140; stylist's own skirt, boots, head scarf, and earrings. On Tni: Trench coat by Sea, $675; striped dress by Ji Oh, $660; white blouse by BY. Bonnie Young, $595; pants by Agnona; bag by Elizabeth and James, $195; stylist's own boots, earring, and head scarf. On Derec: Trench coat by Terra New York, $460; collared shirt by Cienne, $675; red striped blouse by Hellessy; skirt by A.P.C., price available upon request; stylist's own tan shirt, jeans, boots, and head scarf. On Geraldine: Trench coat by Assembly NY, $395; dress by Tibi, $1,095; shoes by Maryam Nassir Zadeh, $496; head scarf by Clyde; brooch from Mega Mega Projects.
ALEXANDER SALADRIGAS is a Cuban-American fashion and art photographer based in New York whose work is primarily shot on film.
RACHAEL WANG is a Brooklyn-based fashion stylist and novice homesteader. 
Story Producer: Mikki Halpin; Producer: Lauren Teng; Local Producer: Peter McClafferty; Photographer's first assistant: Semir Hajdarevic; Photographer's assistants: Gary George, James McCarty, Anastasiya Ostasheveska; Makeup: Homa Safar; Makeup assistant: Kendal Fedail; Hair: Shinya Nakagawa; Hair assistant: Michael Lorenzano; PA: Krisel Magana; Casting by Mollie Maguire and Rebel Casting.
Published 02-12-2018